Osteoporosis / Osteology
According to the International Osteoporosis Foundation every third woman and every eighth man over 50 years of age worldwide are suffering from osteoporosis.
This skeletal disease is characterized by reduced strength of the bones, which exposes the patient to a higher risk of fractures.
According to the World Health Organization WHO, osteoporosis is one of the greatest health problems, right behind cardiovascular diseases. In seven important countries, however (France, Germany, Italy, USA, Great Britain, Spain, and Japan), not even half of the women affected by osteoporosis are diagnosed.
If you have been diagnosed with osteoporosis, we offer the possibility of drug therapy to prevent bone fractures.
Contact partner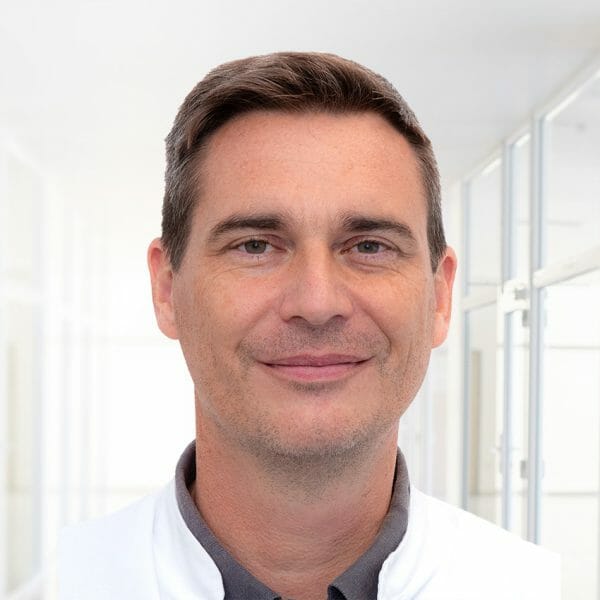 Dr. Sascha Schläger
Specialist in Orthopedics and Trauma Surgery, Surgery, Manual Medicine/Chiropractic Treatment, Osteopathic Treatment